We buy daily from the major fishing ports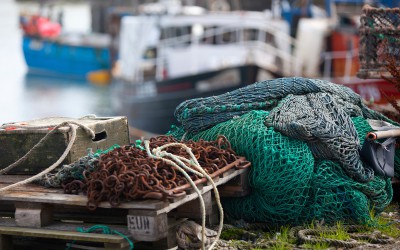 You can be guaranteed of the best quality fresh fish and seafood, all bought daily from the major fishing ports.
Our Products
Expert fishmongers across the south-east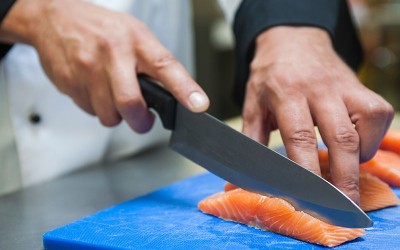 Two ideally situated distribution sites, Park Royal in London and Littlehampton in West Sussex, perfectly positioned to carry out an extensive delivery service across London and the South East as and when you require.
Our Depots
Buy your fresh fish at wholesale prices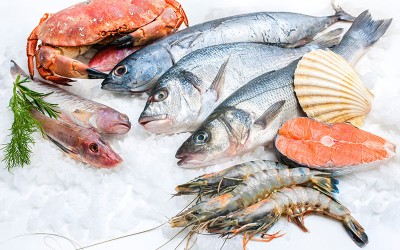 We have buyers at all of the major fish auctions to ensure we can source the best of the UK's catch for you.
How To Order